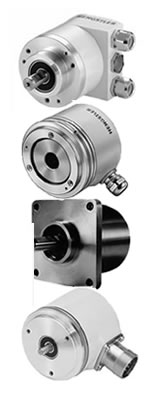 About Rotary Encoder Solutions Limited
As part of the Industrial Encoders Direct Group, we are the UKs leading Encoder Specialist offering unsurpassed expertise in encoders for new applications, original replacement brands & equivalent encoders, many available from stock. We also carry out encoder repairs to most makes and models. In fact, we offer repair and replacements of most of the world's encoder types past and present.
We have many years of encoder expertise & experience and can confidently offer encoders for even the most demanding applications.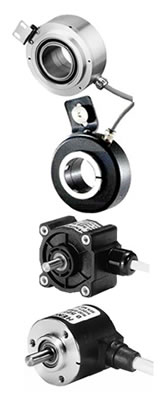 All information and data (including graphics and logos) contained on this site are, unless otherwise noted, copyright by Industrial Encoders Direct. Any Third Party information / content / brand names / logos / graphics contained within this site are the property of its respective owners. No part may be reproduced by any process without the express permission of Industrial Encoders Direct.